I'm James Rognon, and I am a…
maker, believer, & a make believer
hi guys,
I'm James Rognon. Throughout my career I've worked with several companies, ranging from small businesses to fortune 500 companies, creating and executing  digital and social media strategies. I've since left the industry to pass on my knowledge and experience. I teach full time at a private university, and create content through my social media channels. Here they are:
Proudly Worked With
I haven't always been teaching. In the past I've worked with several companies, where I've created their digital and social media strategies and content. Here are some of the companies I've worked with.
Twitter
So I have the rest of the month off and to make sure I don't feel comfortable, I wanted to do a 24-days of something project. I'll be creating a new piece of content focusing on social media. Here goes my summer. #contentcreationchallenge #24daysofsomething https://t.co/iIhkQhWAII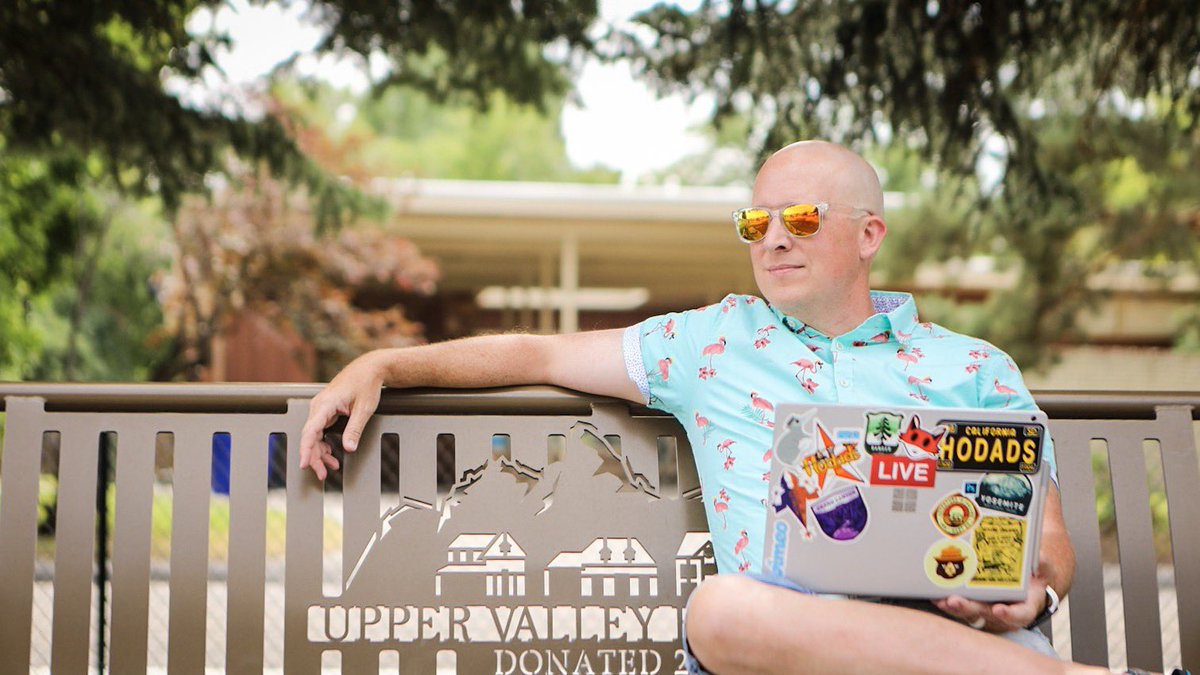 It's summer time! At the end of July I get 7 weeks off and we have some plans. Some of those plans include camping, a couple road trips, a cruise, and family moments. And the other thing I'm pretty excited to work on, my #sidehustle! Here comes no excuses. https://t.co/dYOTQnLv0s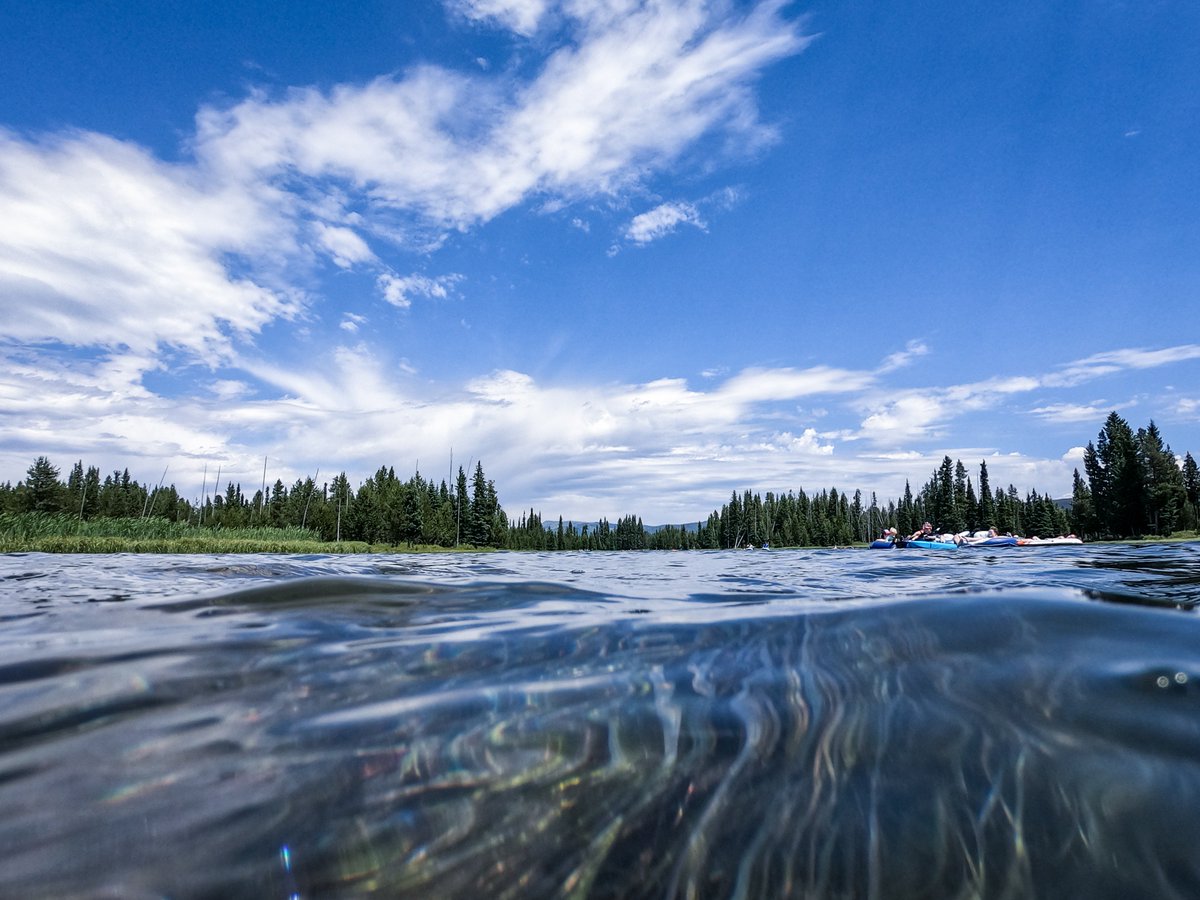 I'm sitting hear in conference talk and caught myself think, "how can I jump 10 seconds." To much time on YouTube?